Antonio Facco

Multifunctional bag: travel bag, backpack, work and workout bag…
Several openings, several retractable handles that give an unconventional personality.
Built in technical nylon and bovine leather.
Ideal for a dynamic life, at the same time a technical and elegant bag.
Inspiration
I have tried to respond to a personal and universal need in order to create an ideal bag/bagpack capable of responding to different usage needs defined by an elegant, compact and performing design. In short, the professional bag perfect for everyday use and travels.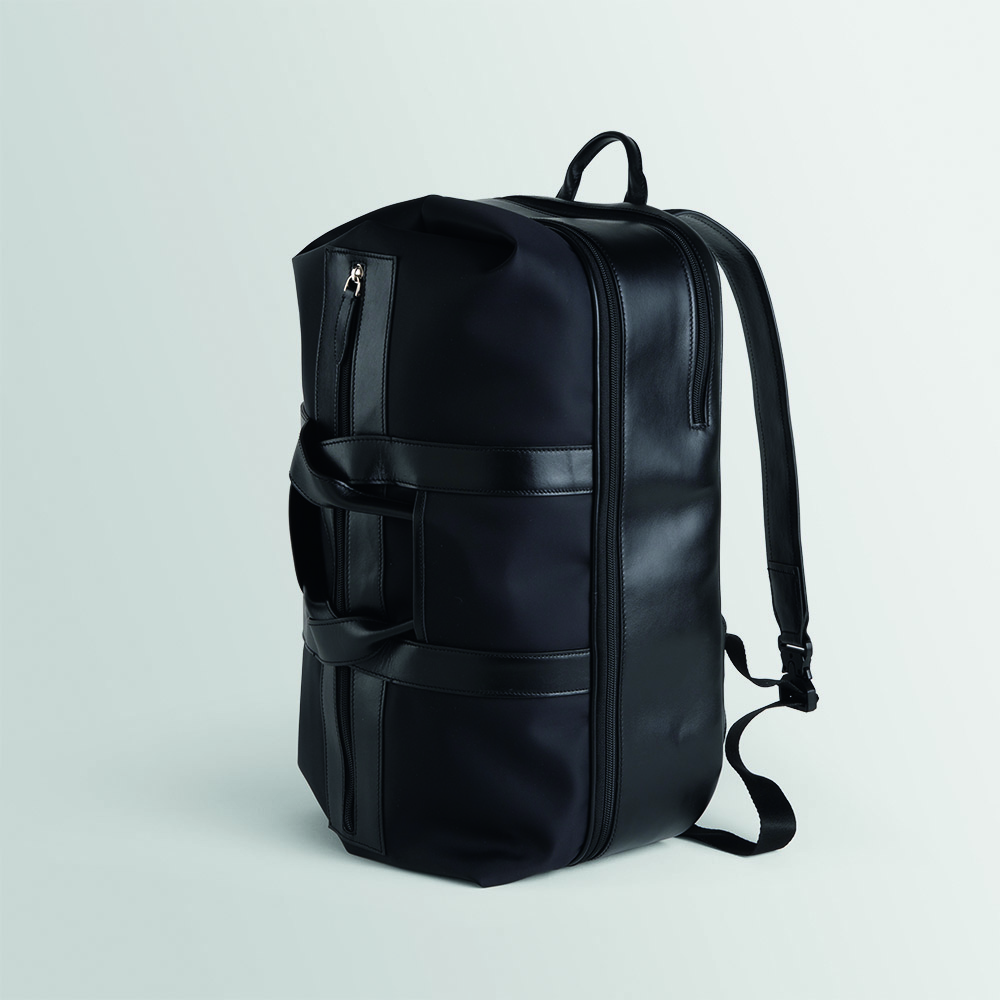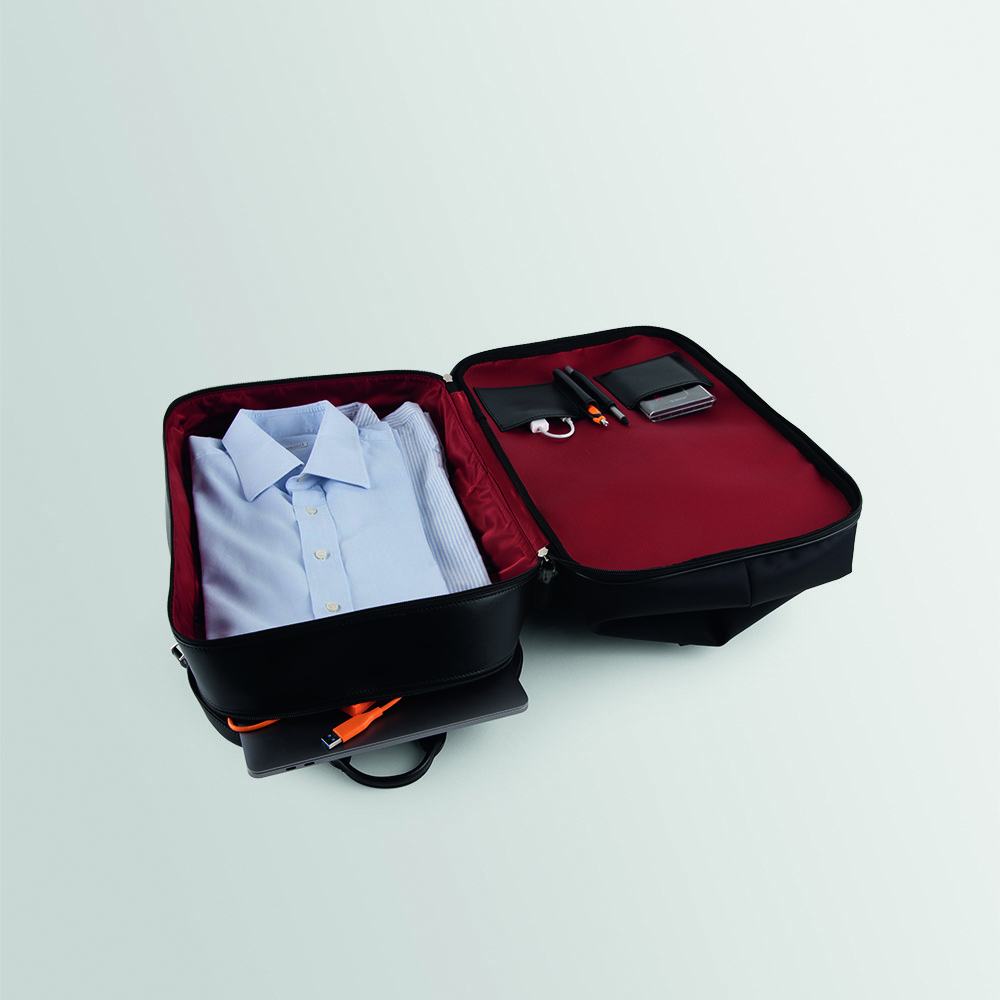 Features

• Gange leather
• High quality leather
• Dimensions: 53 x 30 x 18 Cm