Elisa Ossino

Soflty padded leather charm. Equipped with removable silver key ring.
• Made in Italy
• Material: genuine European cowhide tanned in Italy
• Details: light padding, centered stitching on the strap, removable ring for keys
• Comes with UTY canvas pouch and box.
• Colours: Poppy-red
• Dimensions: 15 x 5 x 0,5 cm

Elisa ossino is a designer and architect. Essential lines and geometries are the distinctive features of her designs, giving a deep scenographic feeling to the space they are located in. During the years she has received international awards like the EDIDA 2020 and, both in 2019 and 2020, has been included among the "Top 100 Interior Designers of the year" by AD. READ MORE
Inspiration
The "Sigillo" charm is part of the Lettera Collection. Inspired by the Bauhaus movement, this collection expresses a strong and distinctive personality. Sigillo can be used as a keyring, charm, bookmark and many other things.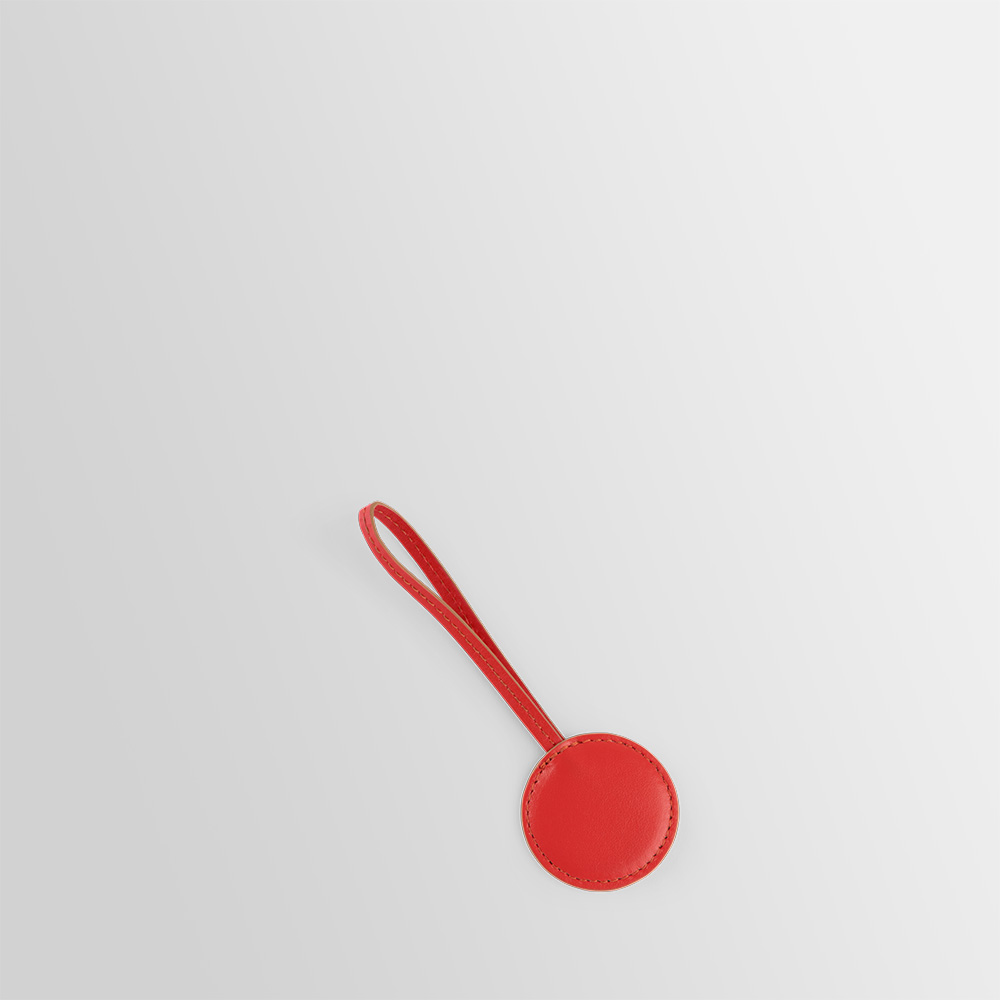 Features

• Genuine European cowhide tanned in Italy
• Colours: Poppy-red
• Dimensions: 18x9,8x8 cm

Products by same designer